28th International Conference on Statistical Physics, Statphys28
DATE

Date August 7th-11th, 2023

VENUE

On-site : The University of Tokyo, Hongo campus, Tokyo, Japan Google map
Your login ID and password required to access
the Conference Program
site have been dispatched to registered email address. Please note that the login details for this site differ from those used for the registration site. In case of forgetting your login information, kindly proceed with the reissue procedure available on
the Conference program site
.
News
08.20.2023

Photo Gallery updated.

08.05.2023

Program timetable updated. The day-by-day Program in HTML and PDF is available.

08.02.2023

08.02.2023

08.02.2023

08.02.2023

08.02.2023

07.30.2023

07.27.2023

07.19.2023

07.19.2023

Registration updated
Registration for participation only will be accepted until 8/11. Proceed with the payment of the registration fee immediately to secure your attendance. Access to the conference will be granted only upon receipt of payment.

07.14.2023

Banquet updated

07.14.2023

Social Program and Visits updated

06.23.2023

Program(Talks) updated

06.23.2023

Program(Posters) updated

06.21.2023

Childcare service updated
Childcare Service Application Due: July 17, 2023 (JST)

04.07.2023

Childcare service will be provided

02.28.2023

Abstract submission deadline has been extended
Extended Abstract Submission Due: March 14, 2023 (JST)

02.01.2023

Registration starts

Key dates
Super-early (regular) Registration Due : April 7, 2023 (JST)
Early-bird Registration Due : May 15, 2023 (JST)
Regular Registration Due : July 18, 2023 (JST)
Online-only Registration Due : August 11, 2023 (JST)

01.12.2023

Travel support updated

12.15.2022

Abstract Submission starts
Abstract submission opening: December 15, 2022 (JST)
Abstract Submission Due: February 28, 2023 (JST) [New deadline] March 14, 2023 (JST)

06.15.2022

04.12.2022

02.28.2022

02.02.2022

11.30.2021

11.09.2021

10.29.2021

Satellite Meeting Proposal updated.

09.22.2021

Plenary and Invited Speakers updated.

09.21.2021

Topics committee updated.

07.06.2021

Website open.
Sponsors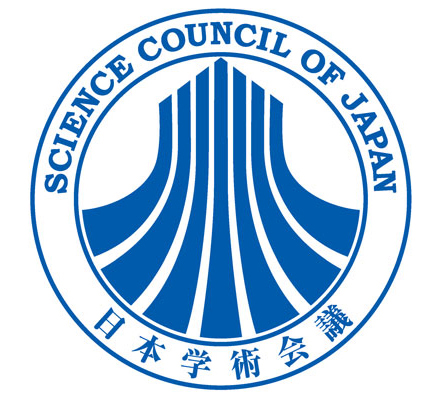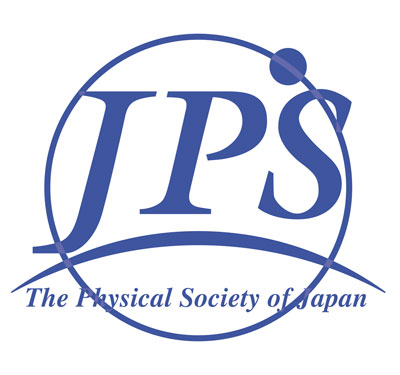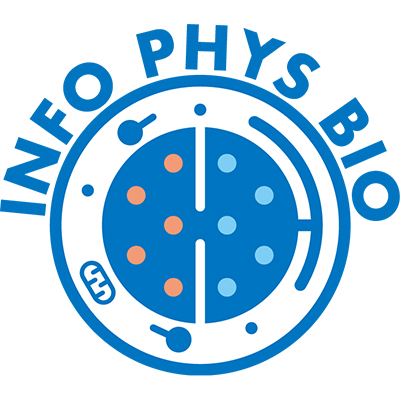 Conference policies
Statphys28 will be conducted in accordance with IUPAP principles as stated in the IUPAP resolution passed by the General Assembly in 2008 and 2011. In particular, no bona fide scientist will be excluded from participation on the grounds of national origin, nationality, or political considerations unrelated to science. It is the policy of the International Union of Pure and Applied Physics (IUPAP) that all participants in Union activities will enjoy an environment which encourages the free expression and exchange of scientific ideas, and is free from all forms of discrimination, harassment, and retaliation IUPAP Conference Policies.